Quarantine: 7 movies to travel from home
From Iceland to Paris or from Rome to Bruges in Belgium, these films invite us to tour the world without breaking the coronavirus isolation. A cup of coffee, a comfortable sofa and traveling.
---
Traveling in quarantine does not have to be impossible, just as there are virtual museums to visit in times of confinement, you can also travel with these films that are loaded with cities and countries to visit with the protagonists. And among the many films available here is a selection of 7 films that inspire us to travel through different landscapes and different times. Or both, as is the case of the movie Midnight in Paris where you can see the Paris of the present and the past with a protagonist writer who has time-lapse times.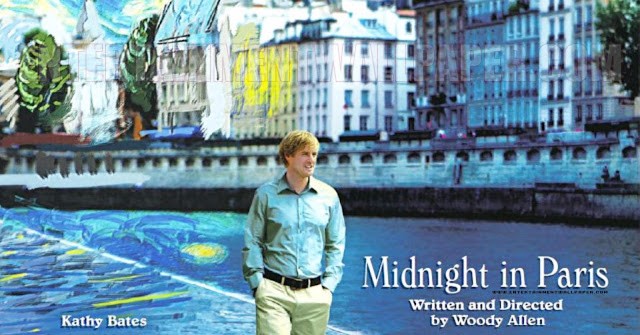 1. Midnight in Paris
Midnight in Paris is an original Oscar winning film for best original screenplay. It takes place in beautiful Paris where a successful Hollywood screenwriter who wants to be a writer meets Paris in the 1920s.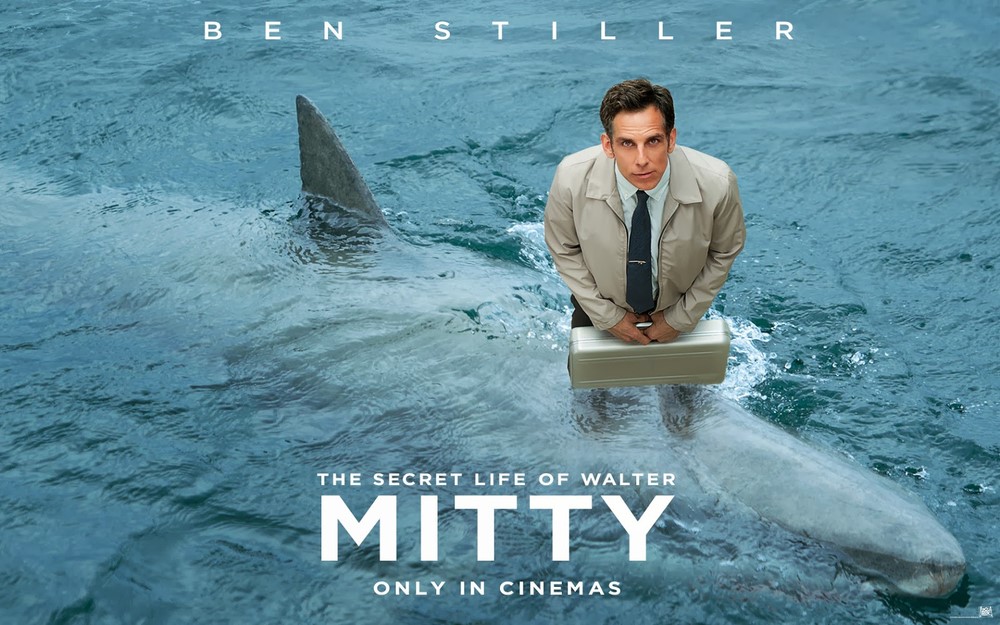 2. The secret life of Walter Mitty
Walter Mitty is a dreamer who works at the famous LIFE magazine as a negative manager until, for work reasons, he stops dreaming to start living his own adventures.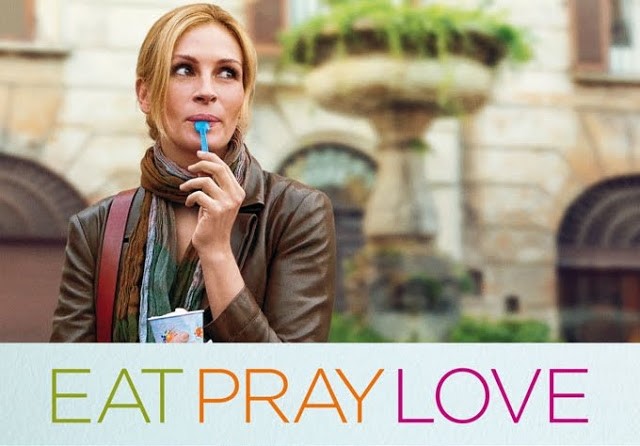 3. Eat, Pray, Love
Rome, India, Bali. That is Liz Gilbert's plan to change her seemingly perfect life, she knows herself through food, culture and people.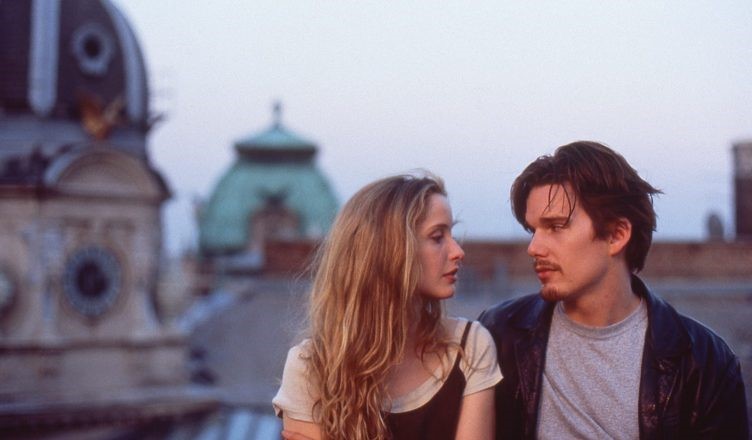 4. Before Sunrise
If a stranger invites you to get off your train to tour the streets of Vienna in Austria, would you get off? This film is one of those that make up the trilogy. If you were interested you can continue with Before Sunset where instead of Vienna they travel through Paris and Before Midnight that takes place in Greece.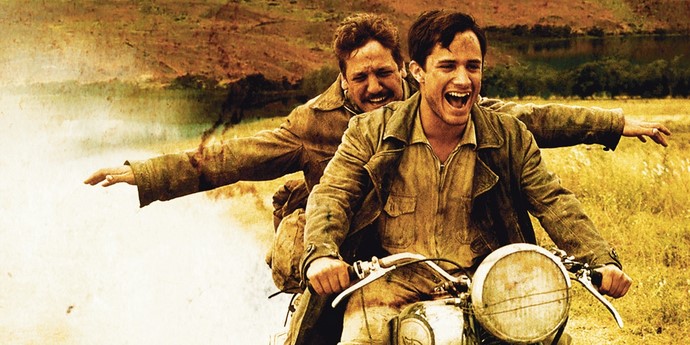 5. The Motorcycle Diaries
Based on the books Notes of travel, by Guevara, and With Che by South America, by Granado. The journey of Alberto Granado, Ernesto Guevara (Fuser) through South America to find real America is told. It takes us through the South of Argentina, Chile, Peru, Colombia and Venezuela.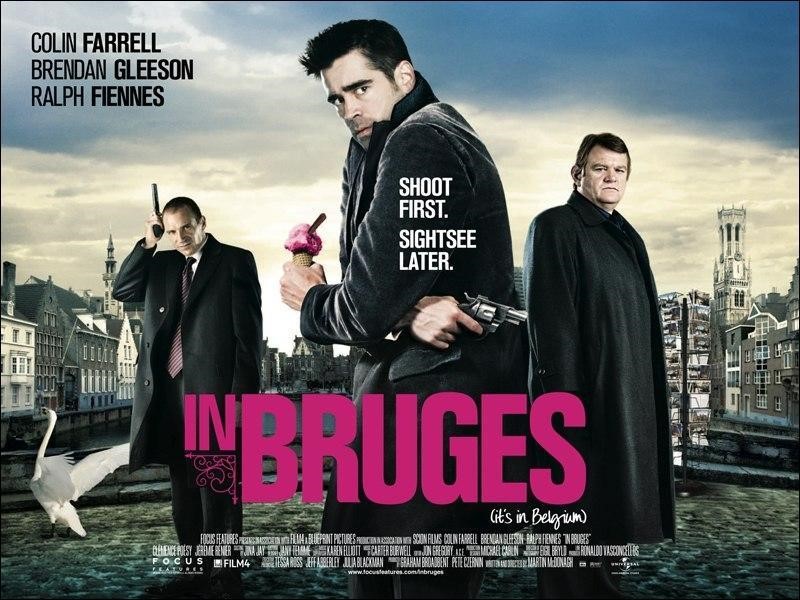 6. In Bruges
An original comedy about two hitmen in the beautiful historic center of Bruges. Violence and jokes about mass tourism will bring you many smiles.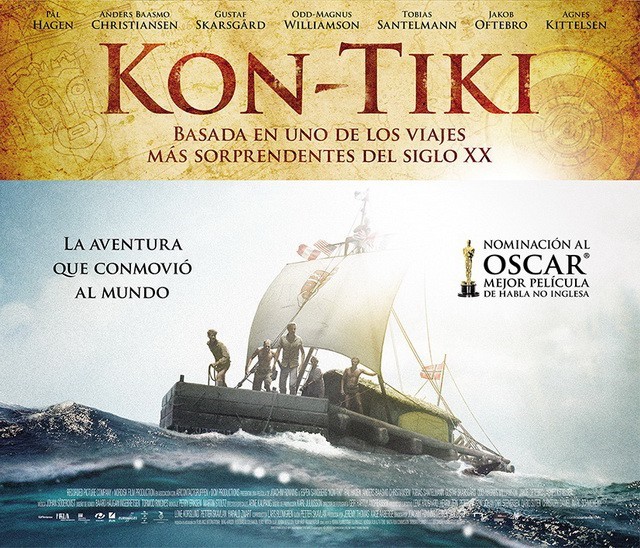 7. Kon-tiki
Based on real events. An expedition crossing the Pacific Ocean on a raft is a truly epic adventure. If you see the movie and you ever go to Oslo, Norway, you must go to the Kontiki museum where you can see the raft that was used to navigate in first person among many other very interesting things.